Warehouse Management module within the Enterprise Resource Planning system designed to efficiently manage and control warehouse operations. It provides tools and features to optimize inventory management, streamline warehouse processes, and improve overall warehouse productivity. In this course students will learn the tools for managing handling units, which are containers or packages that hold goods. Learn the simplified tracking and movement of products within the warehouse. Also learn precise management of storage bins within the warehouse and manage stock transfers between different storage bins within the warehouse, as well as between different warehouses in a multi-warehouse environment.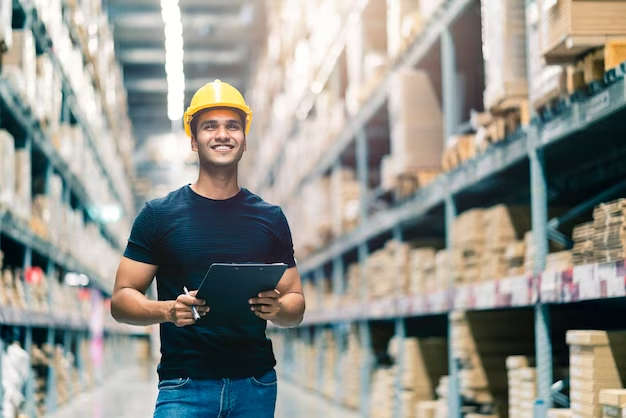 Upon successful completion of this course the student will be able to:
Procurement process
Material planning
Inventory management
Put-away strategies (organizations determine the best storage locations for incoming goods based on factors like space availability, product characteristics, and demand)
Picking strategies (such as single order picking, batch picking, and wave picking)
Invoicing
Our experienced faculty and dedicated staff dedicated will assist student throughout the entire workshop including with tutoring and mentoring.
Interested students should email at admissions@mlccollege.com OR fill the enrolment form