Sales and Distribution is a core module in the Enterprise Resource Planning system. It is designed to manage and support various aspects of the sales and distribution processes within an organization. It includes organization structures, sales, shipping, pricing, and billing. In this module, students will learn how to define and manage credit limits for customers and monitor their creditworthiness which is helpful in minimizing credit risks. Also the module provides various reporting tools to track sales performance, order status, and other key sales metrics. This data is invaluable for decision-making and strategic planning. Learn about third-party sales and intercompany sales scenarios.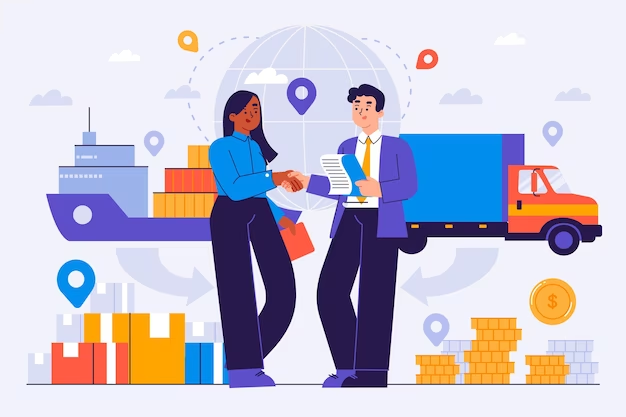 Upon successful completion of this course the student will be able to:
Order management
Pricing and discount management
Inventory management
Shipping and delivery
Billing and invoicing
Returns and complains processing
Our experienced faculty and dedicated staff dedicated will assist student throughout the entire workshop including with tutoring and mentoring.
Interested students should email at admissions@mlccollege.com OR fill the enrolment form