Production Planning is a module within the Enterprise Resource Planning system. It is specifically designed to facilitate and optimize production planning and control processes in organizations, particularly in manufacturing industries. This course offers a wide range of tools and functionalities to be learn which streamline various aspects of production and manufacturing. In this modules student will learn various production planning strategies, including make-to-stock (MTS), make-to-order (MTO), and engineer-to-order (ETO). It helps organizations create production plans based on customer demand, forecasts, and inventory levels.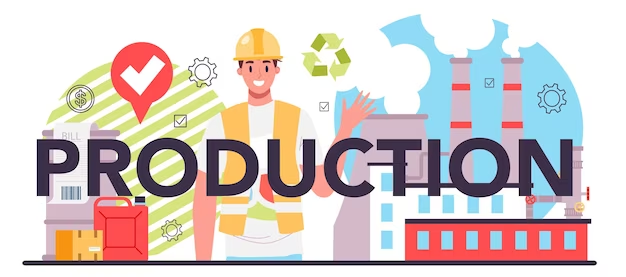 Upon successful completion of this course the student will be able to:
Planning strategies
Routing (sequence of operations required to manufacture a product)
Capacity planning
Production cost planning and order management
Logistics information systems
Our experienced faculty and dedicated staff dedicated will assist student throughout the entire workshop including with tutoring and mentoring.
Interested students should email at admissions@mlccollege.com OR fill the enrolment form