Plant maintenance module within Enterprise Resource Planning system is designed to help organizations effectively manage their maintenance operations for assets, equipment, and facilities. It supports various maintenance processes and strategies to ensure equipment reliability, reduce downtime, and lower maintenance costs. Asset management allows organizations to create a comprehensive asset register, providing a central repository for information about all physical assets, including equipment, machinery, vehicles, and facilities. Student also learn how to help organizations set up and manage preventive maintenance plans to schedule routine maintenance activities, such as inspections, lubrication, and equipment servicing, to prevent breakdowns and extend asset life.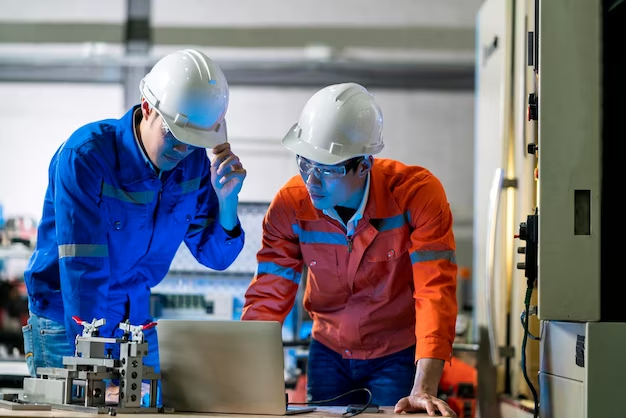 Upon successful completion of this course the student will be able to:
Preventive maintenance & Corrective maintenance
Work order management
Maintenance planning and scheduling
Maintenance budgeting
Our experienced faculty and dedicated staff dedicated will assist student throughout the entire workshop including with tutoring and mentoring.
Interested students should email at admissions@mlccollege.com OR fill the enrolment form