Pharmacology course focuses on basic pharmacology as we delve into various drugs used and how they affect within the human body. You will learn how to examine drug legislation, pharmacological actions and come to understand the responsibility of handling and dispensing medications. The practical aspects of administering all forms and routes of drugs (except injectable) as well as drug interactions will be taught. Students will increase their knowledge base of a variety of drugs, drug toxicity, therapeutics and drug discovery. A prior knowledge of Medical Terminology is highly recommended. This certificate is beneficial for any internationally trained healthcare professional, any healthcare aide or even an aspiring medical student.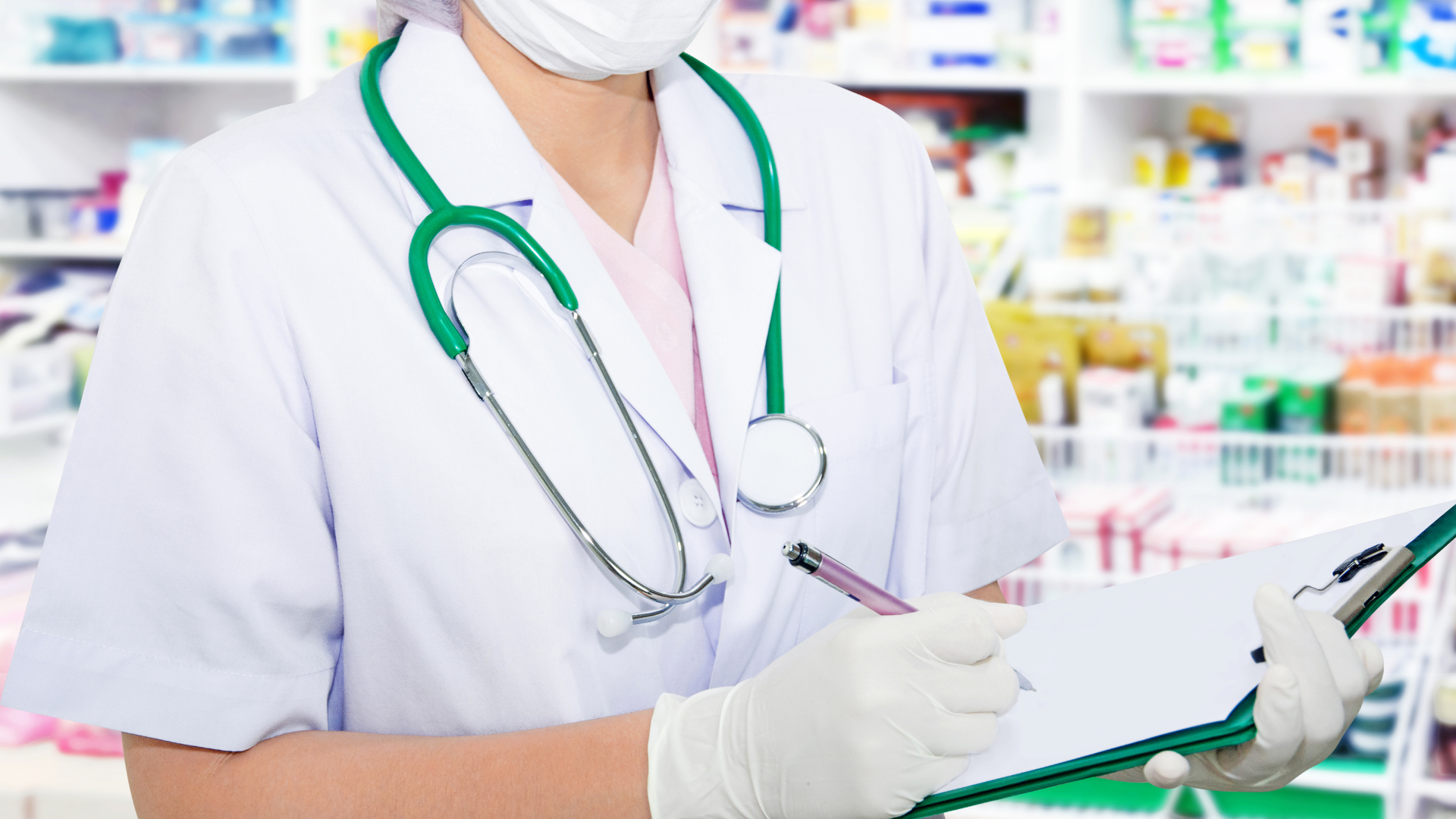 Upon successful completion of this course the student will be able to:
Describe the fundamental principles of drug action
Evaluate basic and advanced dosage calculation problems
Demonstrate knowledge of major drug classes, including therapeutic uses, mechanism of action and various routes of drug administration.
Differentiate the common side effects associated with major therapeutic drug classes and how they may impact patient care.
Differentiate the various responsibilities of healthcare providers in the prescribing and administration of medications.
Our experienced faculty and dedicated staff dedicated will assist student throughout the entire workshop including with tutoring and mentoring.
Interested students should email at admissions@mlccollege.com OR fill the enrolment form