Medical Terminology is the introduction to the language used widely in the healthcare sector. Precise definition of medical terms is crucial for employment in any healthcare setting such as clinics, doctor's offices and hospital units. In this course, student will learn to identify, define, spell, and pronounce the medical terms. You will also learn abbreviations of the commonly used medical terms. If your goal is to succeed in the medical profession then this course will provide you with the written and verbal skills. Upon successful completion of this course the student will be able to communicate precisely with the patients and professionals in the healthcare sector as they will develop an understanding of various medical terms related to disease and diagnosis, procedures, anatomy, physiology and pathology of the body, oncology and psychiatry as well as pharmacology.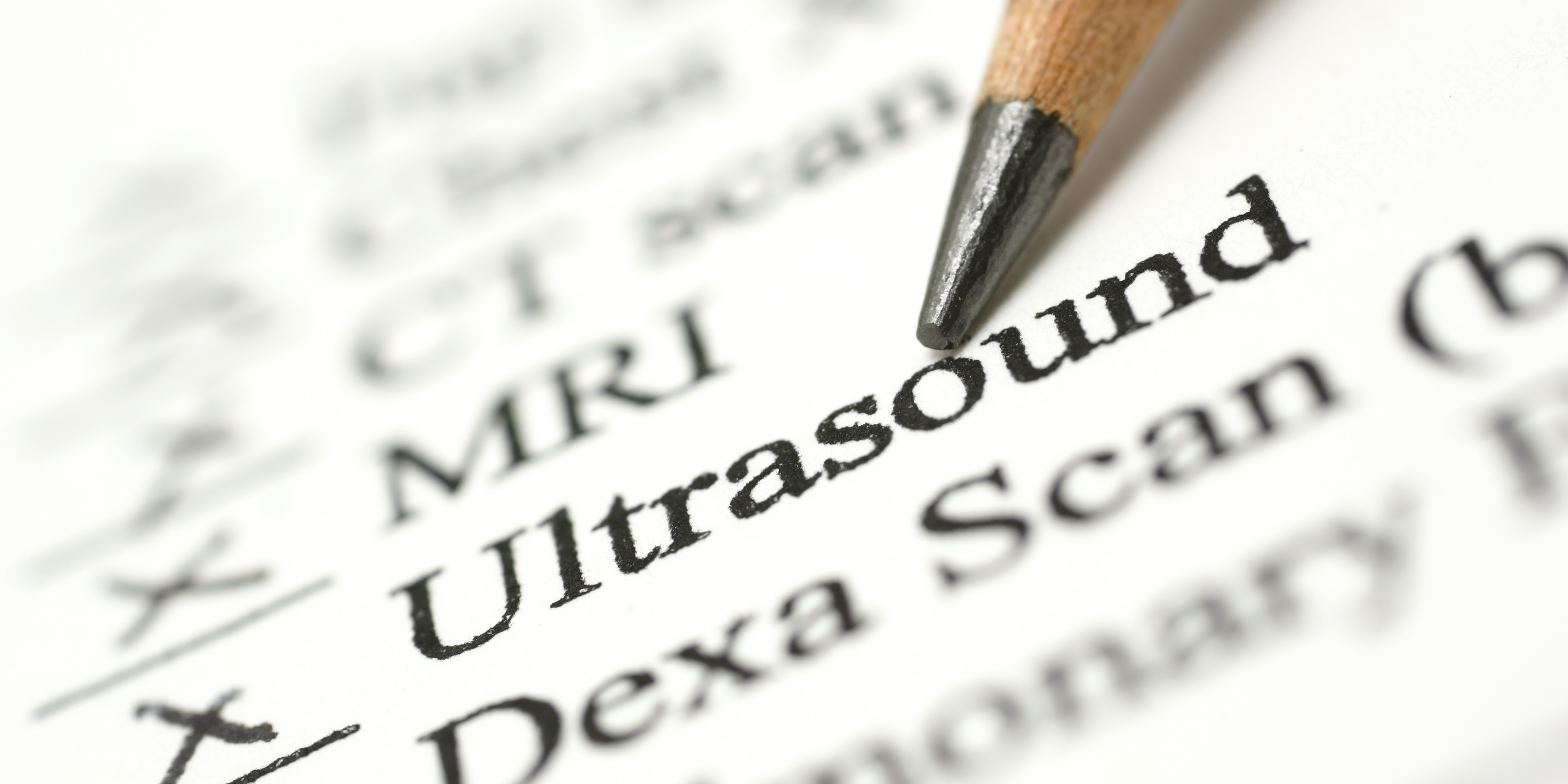 | Start Date | End Date | Day | Timing | Register |
| --- | --- | --- | --- | --- |
| October 21, 2022 | November 05, 2022 | FRI, SAT | 5:30 PM - 9:30 PM | |
Our experienced faculty and dedicated staff will assist student throughout the entire training with tutoring and mentoring.
Interested students should email at admissions@mlccollege.com OR fill the enrolment form