Intramuscular injection often abbreviated IM, is the injection of a medicine into a muscle. In medicine, it is the most common technique to deliver drugs and injectable vaccinations. This course provides training in the skills required, and safety considerations for properly giving an intramuscular injection. The participants will learn the theory behind proper technique, drug doses for various medications and the step-by-step procedure to administering injections.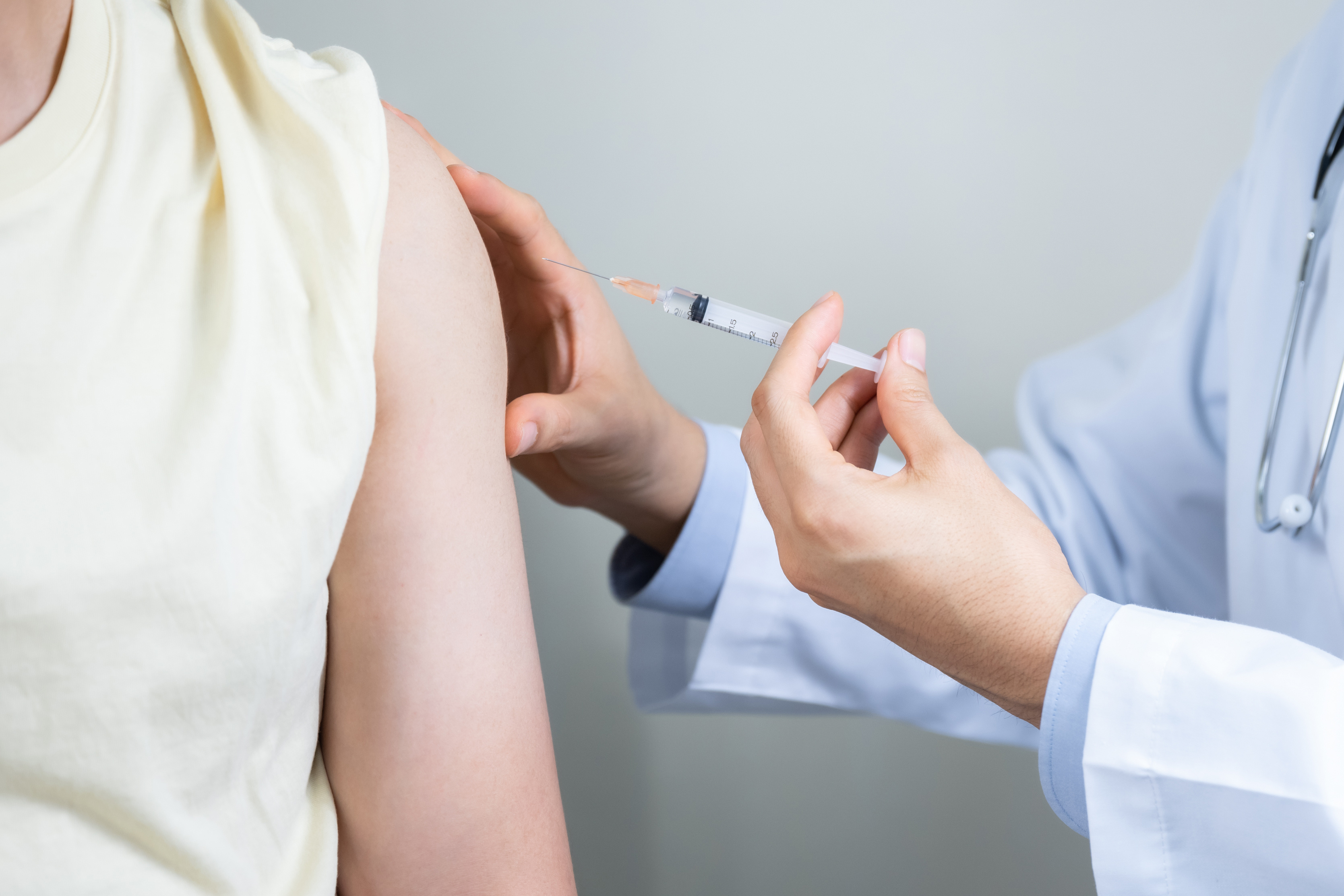 Program Objectives:
Anatomy and physiology for IM injections
Medical Terminology
Medication concepts and the right dosage
Preferred Injection sites and administering injection
Parts of syringe and needle
Patient safety and risk factors
Infection control
Needle disposal
Upon successful completion of this course the student will be able to:
Learn where to give an IM injection
Able to confidently administer an intramuscular injection
Demonstrate different techniques of giving an intramuscular injection
Practice correct technique for giving IM injection
Identify equipment used for giving IM injection
Post-puncture care
Demonstrate correct disposal of used needle
Duration of Workshop - 2 days (weekend)
Day 1 – THEORY OF IM INJECTION COURSE
This is a required course in understanding the skills and concepts of intramuscular injection. Students learn how to safely administer the IM injection, procedure, dosage, risks and infection control.
Day 2 - PRACTICUM COURSE
Practicum students practice with actual supplies and equipment to perform an intramuscular injection procedure. They practice on a simulation device to understand the technique of giving the IM injection, identifying the acceptable location and muscles for IM Injection. Also how to prepare the dose of the medication. Hands-on demonstration and supervised practice on training simulation models.
Our experienced faculty and dedicated staff dedicated will assist student throughout the entire workshop including with tutoring and mentoring.
A certification in Intramuscular injection is beneficial for healthcare professionals, medical students as an added skill to any healthcare resume . It is also beneficial for students planning to enter the healthcare field or a medical professional who want to upgrade their knowledge or maintain a professional credential. Lastly an individual who wants to assist a family member with insulin injections can also undertake this workshop.
Interested students should email at admissions@mlccollege.com OR fill the enrolment form