Human Capital Management is a module within the Enterprise Resource Planning system that focuses on managing an organization's human resources processes and provides tools and functionalities to help organizations effectively manage their workforce, from recruitment and personnel administration to payroll and talent management. This is crucial for understanding the organization's workforce and its structure.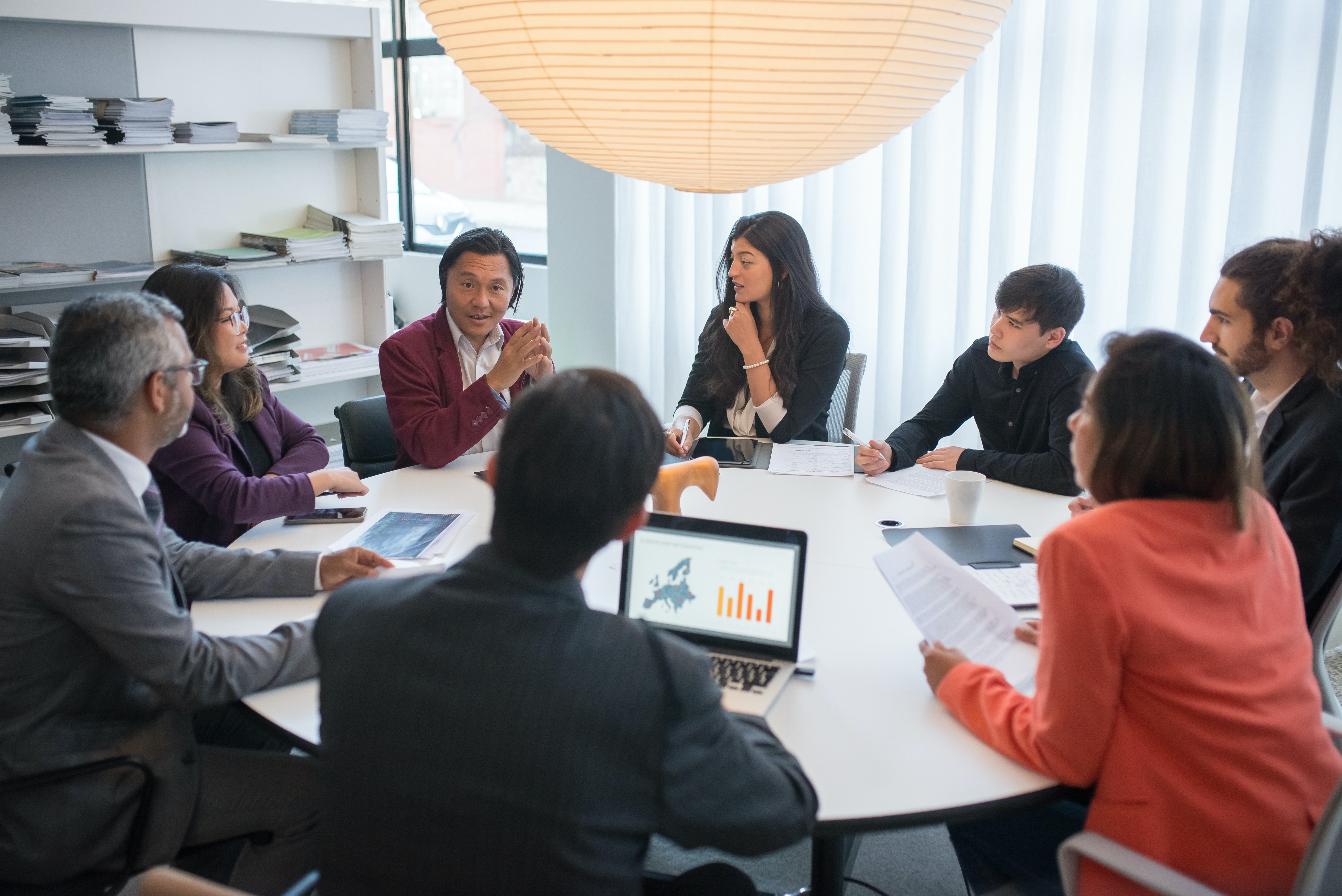 Upon successful completion of this course the student will be able to:
Personnel management
Applicant tracking system
Performance management
Learning and development
Succession planning
Our experienced faculty and dedicated staff dedicated will assist student throughout the entire workshop including with tutoring and mentoring.
Interested students should email at admissions@mlccollege.com OR fill the enrolment form