Financial Management and Cost Management is a comprehensive software module with Enterprise Resource Planning system. It is designed to help organizations manage their financial processes and reporting. It is a powerful tool for financial management and control within organizations, and its implementation can significantly improve the efficiency and accuracy of financial processes.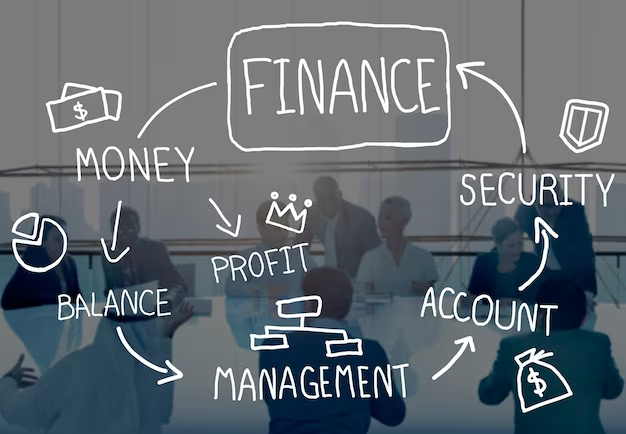 Upon successful completion of this course the student will be able to:
Understand cost elements and cost centers
Optimise cash flow and liquidity
Conduct profitability analysis
Run payment program configuration
Manage fixed assets, tracking depreciation, and handling asset transactions
Activity-based costing
Our experienced faculty and dedicated staff dedicated will assist student throughout the entire workshop including with tutoring and mentoring.
Interested students should email at admissions@mlccollege.com OR fill the enrolment form