Business Systems Analysis and Design is a course that focuses on the principles, methods, and techniques used to analyze, design, and improve business systems. The course aims to provide students with the skills and knowledge to analyze business problems, identify opportunities for process improvement, and design effective and efficient systems to meet business needs. It may involve the use of tools and techniques such as flowcharts, data flow diagrams, use cases, and other modeling techniques to capture and document system requirements and design. Students are trained to gain understanding, skills and knowledge for careers in business analysis, IT consulting, systems analysis, and related fields, where they can contribute to the design and implementation of effective business systems.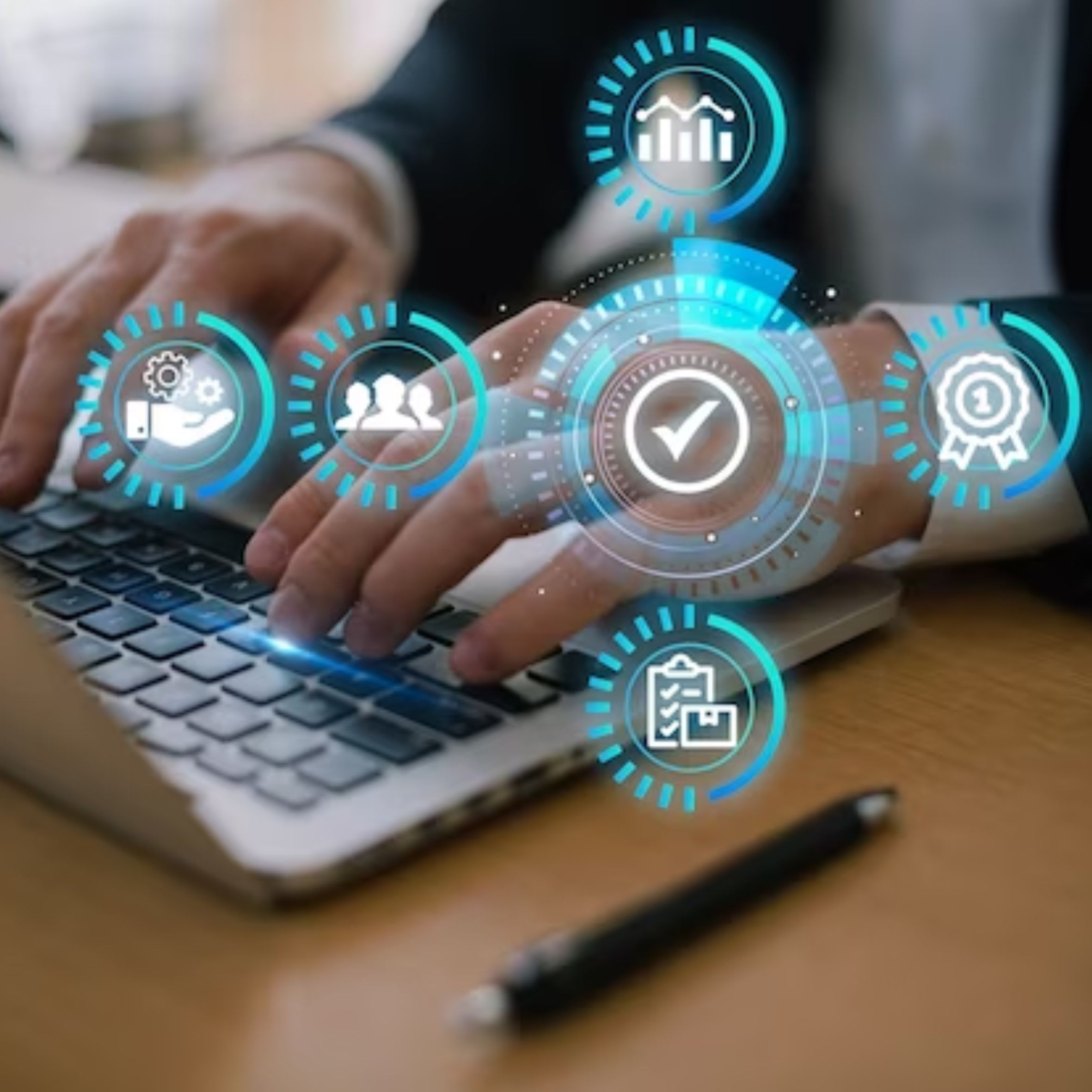 Upon successful completion of this course the student will be able to:
Understanding the role of Business Systems Analysts in organizations
Steps in the Systems Development Life Cycle (SDLC)
Understanding business process modeling and analysis techniques
Stakeholder identification and management
Techniques for analyzing data and information
System design and implementation techniques
Project planning and estimation techniques
Change management and control
Project reporting and communication strategies
Our experienced faculty and dedicated staff dedicated will assist student throughout the entire workshop including with tutoring and mentoring.
Interested students should email at admissions@mlccollege.com OR fill the enrolment form