Autism course aims to provide awareness and the different therapeutic approaches. We will provide information on practical therapy approaches to help people with autism achieve positive changes and improve their quality of life. We will provide you a better understanding of how to live with autism and their point of view. The course is beneficial to parents of children with autism, or would like to work with, ASD children in any capacity (teacher, classroom assistant or a care taker)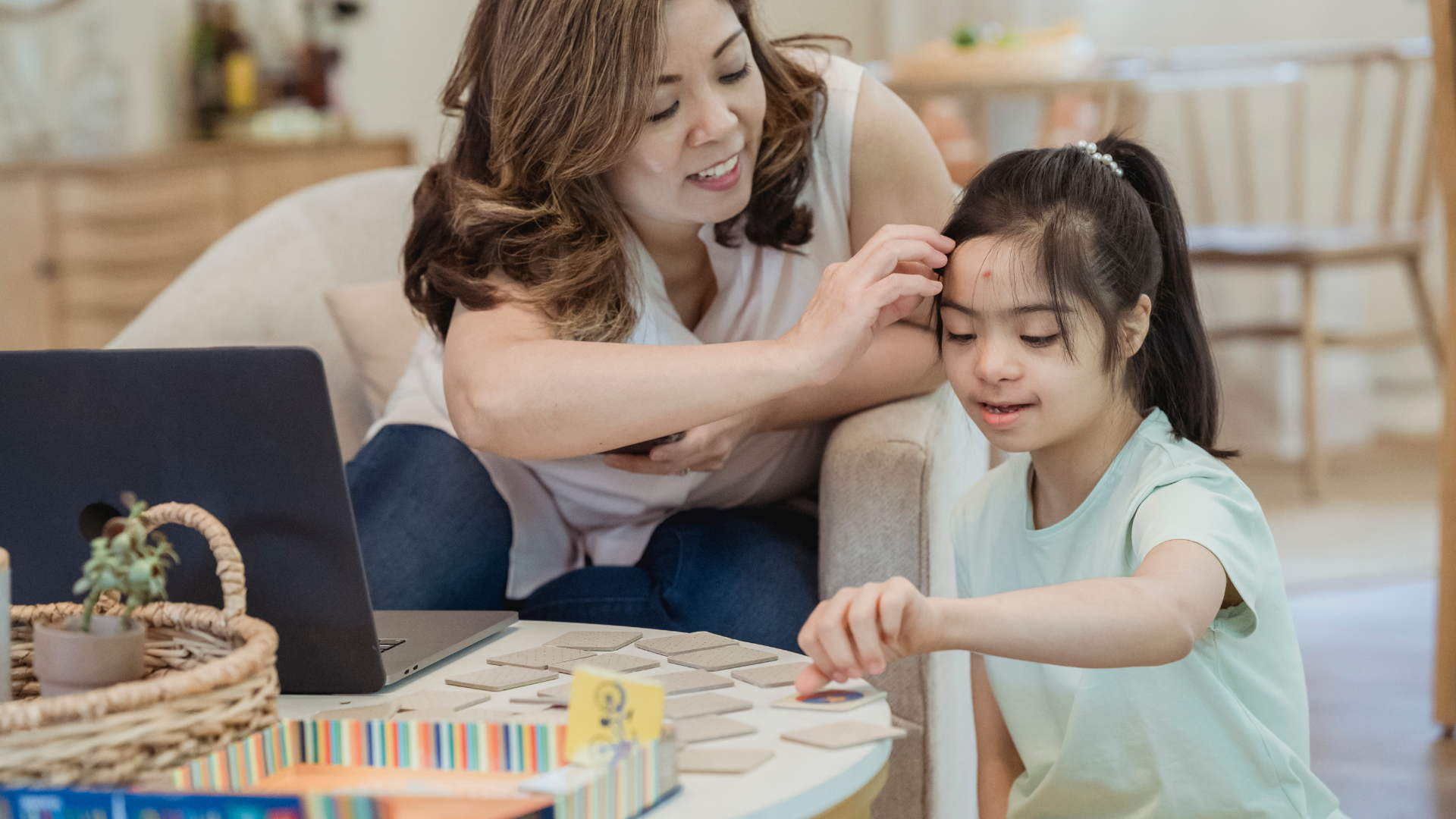 Upon successful completion of this course the student will be able to:
Learn the fundamentals
Sensory Processing
Speech and Communication
Coping Strategies
Behavioral and Assistive Interventions
Conventional and Alternative Medicine
Building a Care Team
Environmental Factors
Our experienced faculty and dedicated staff dedicated will assist student throughout the entire workshop including with tutoring and mentoring.
Interested students should email at admissions@mlccollege.com OR fill the enrolment form